Zevia has been the only soda in our home for years now. We still treat it like a…..umm, treat and only have it every now. Even though it's free from all the nasty stuff in regular and artificially sweetened diet sodas, water is obviously the best choice when it comes to a healthy lifestyle.
The fun-loving, extremely generous folks at Zevia have sent our now 17 month old daughter, Avery, a couple of their shirts. She looks adorable (as always) in the shirts, and she loves playing with the cans.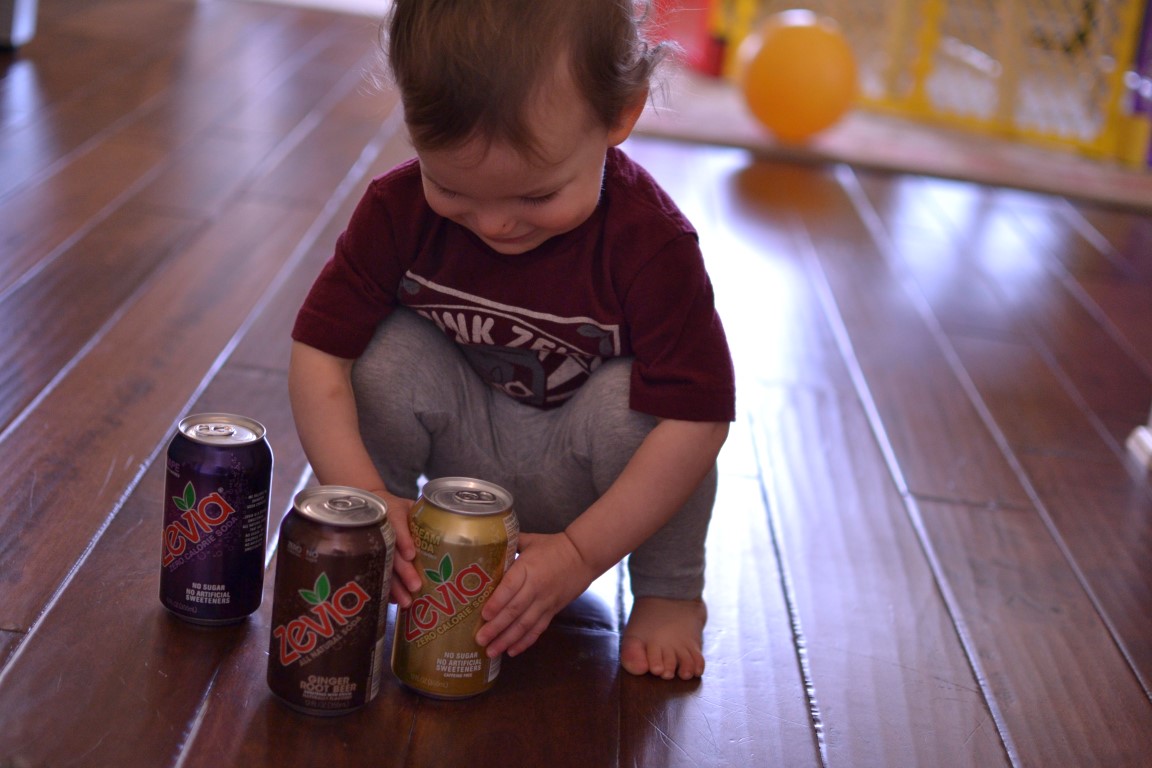 But I never gave her any to drink until just yesterday. She only has breast milk and water right now, so why not a little naturally sweetened soda for something new? I'm not sure if you can tell, but I think she might be ready to try.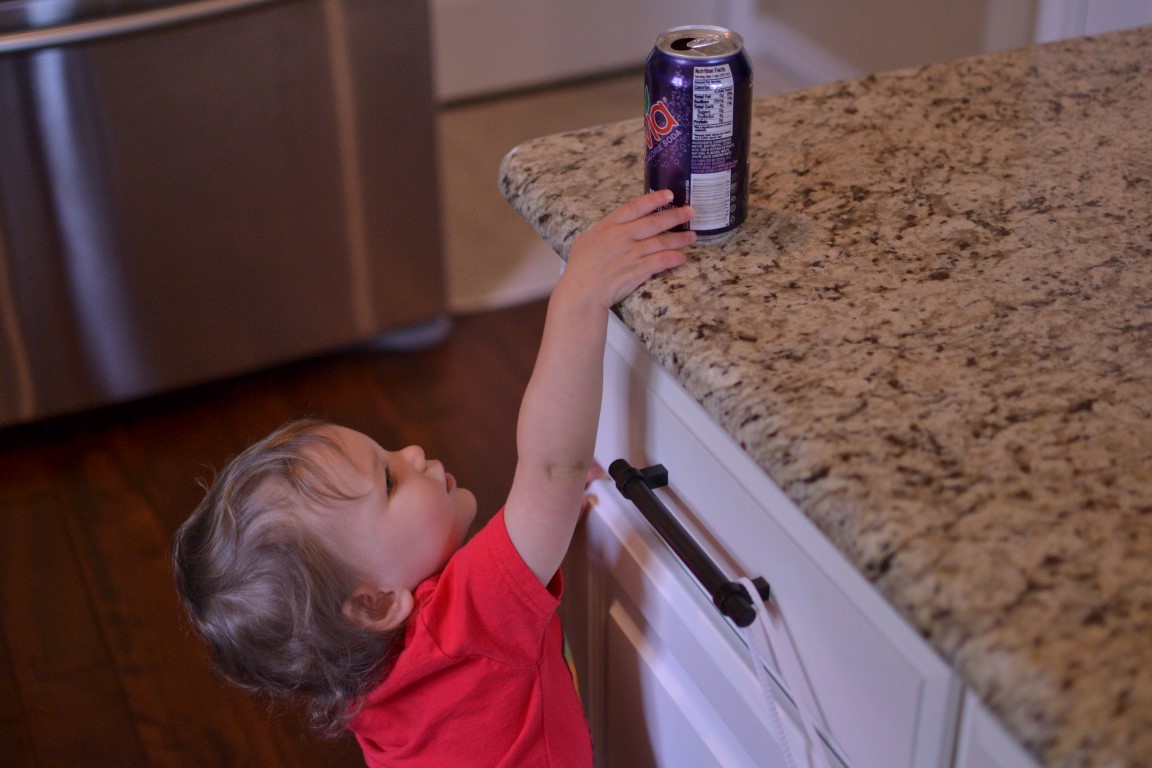 I poured some in her sippy cup and proceeded to take an Instagram video of her first sips. Because, that's what parents do, right? Capture everything and share across all of social media.
There wasn't much in there, so she finished that pretty quick and was asking for more.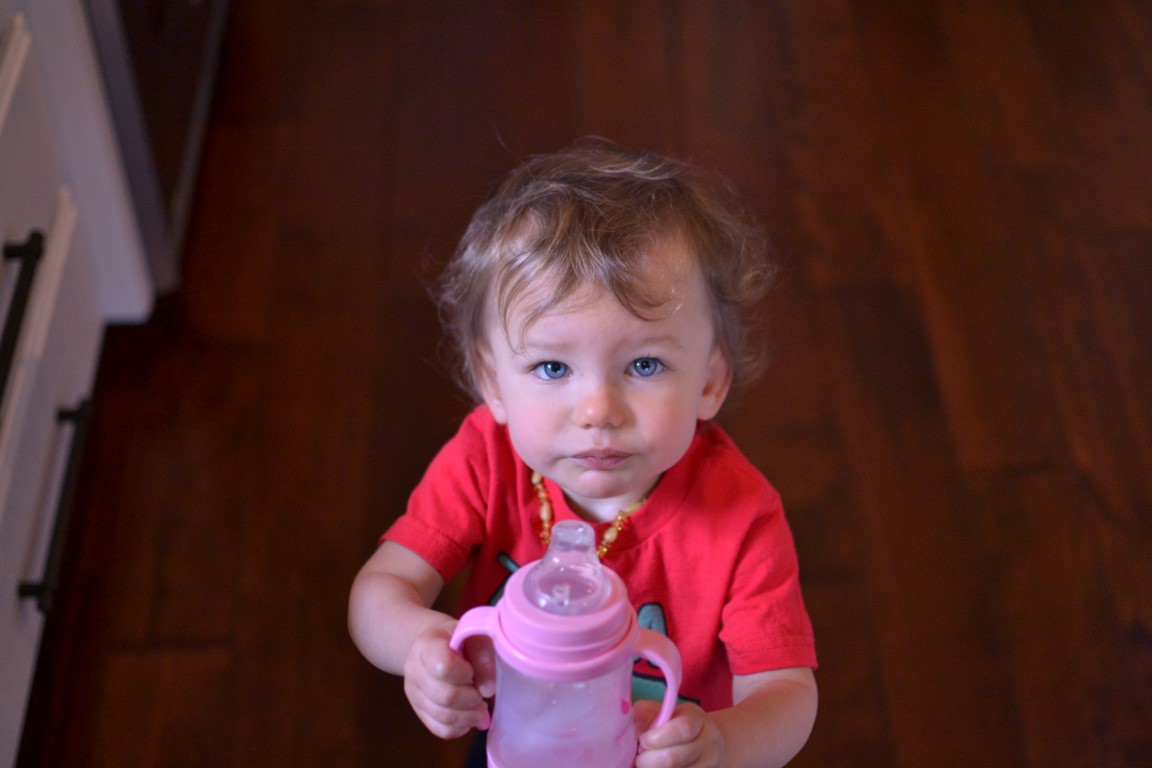 Guess she likes it. And oh man, she's had some good burps in the past, but add carbonation and it's a whole new level of belching from our little girl! #ProudDad
Now, how about a little WIAW action! Thanks as always to the wonderful Jenn from Peas and Crayons, for creating this fun link-up for foodies everywhere!
Head over to Clean Eats Fast Feets to join in on this week's party!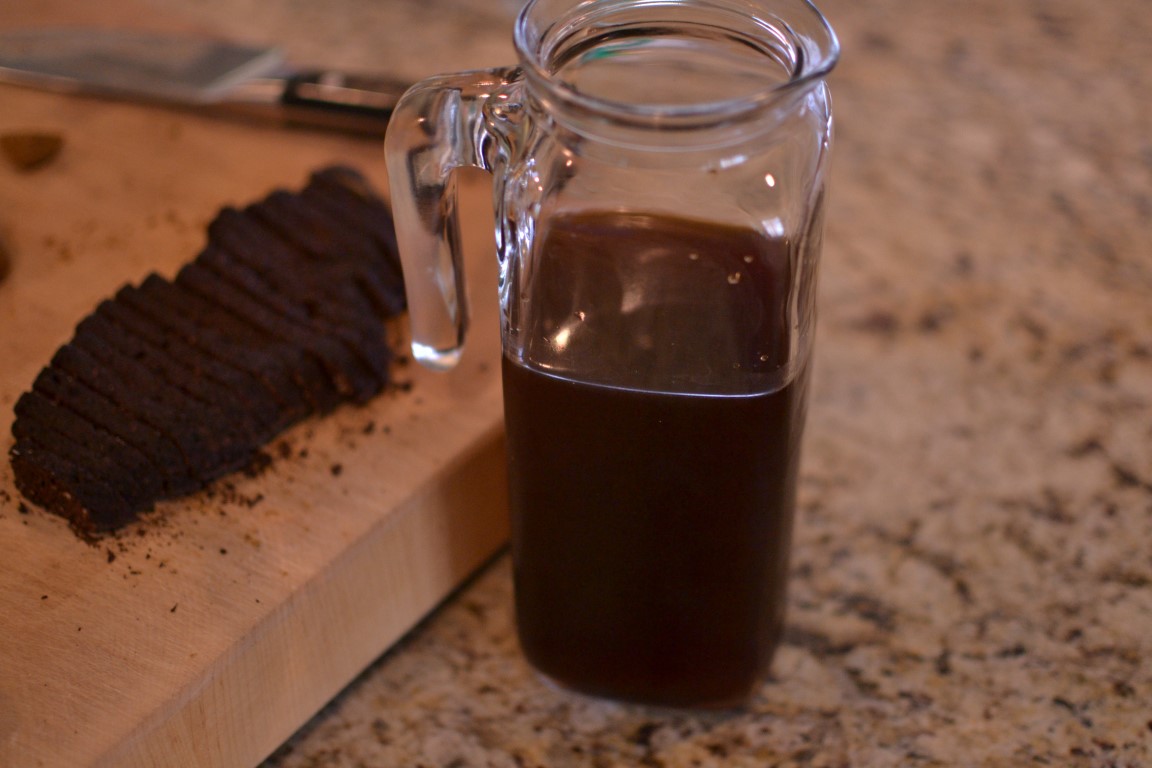 Breakfast – Homemade Cold Brew Coffee and microwave chocolate bread.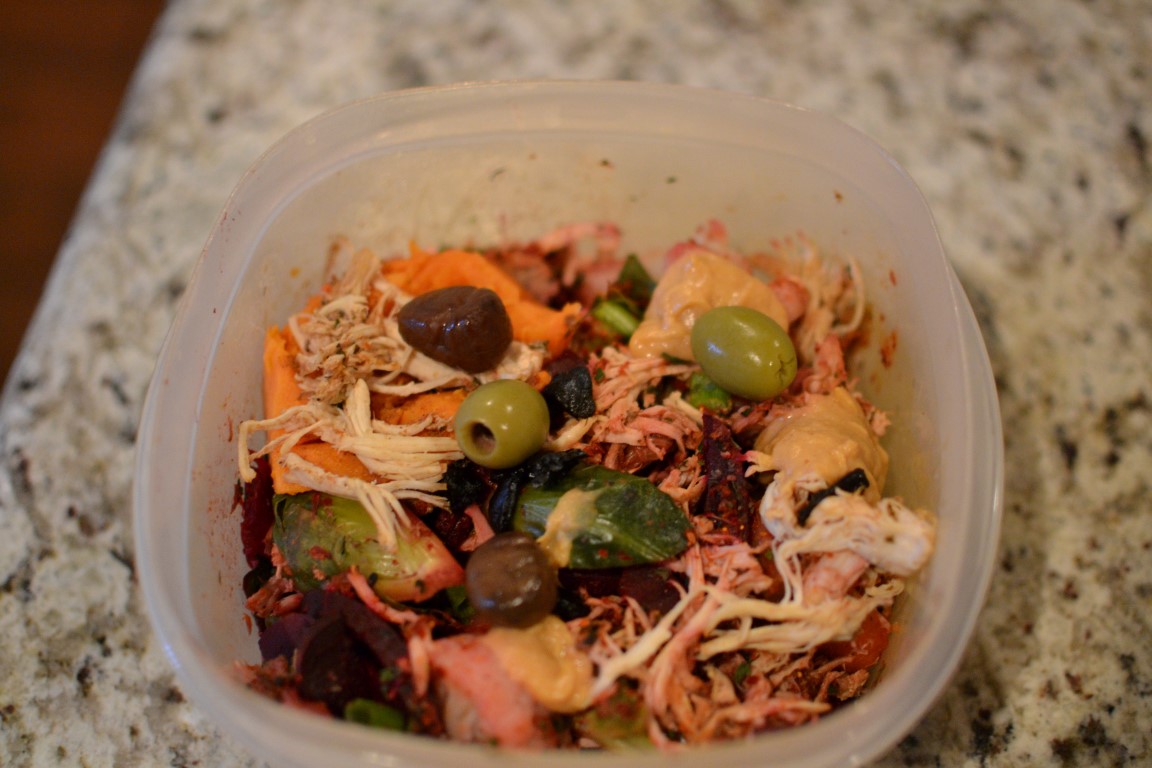 Lunch – Shredded chicken with sweet potato, steamed beets and brussels sprouts along with a couple of green olives.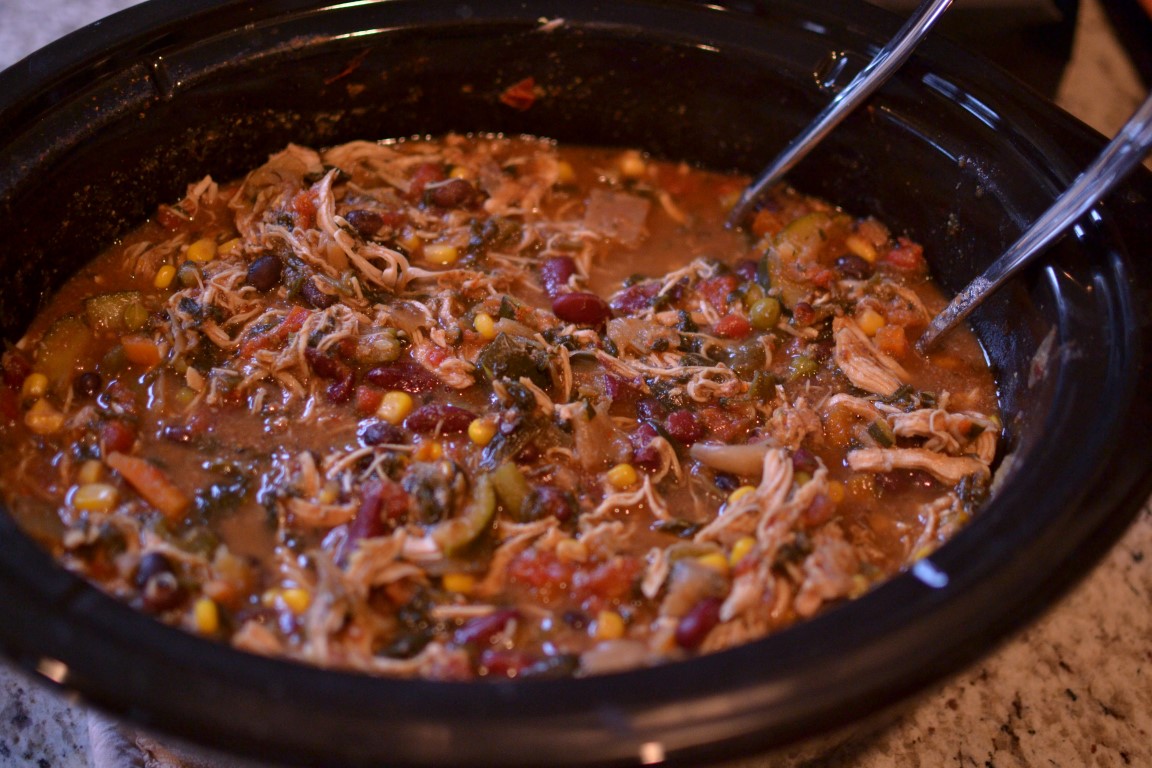 Dinner – This amazing crock-pot chicken chili I literally made by just throwing in all kinds of herbs and spices we had with black and kidney beans and lots of veggies. My girls loved it and so did I, so that's a win in my book!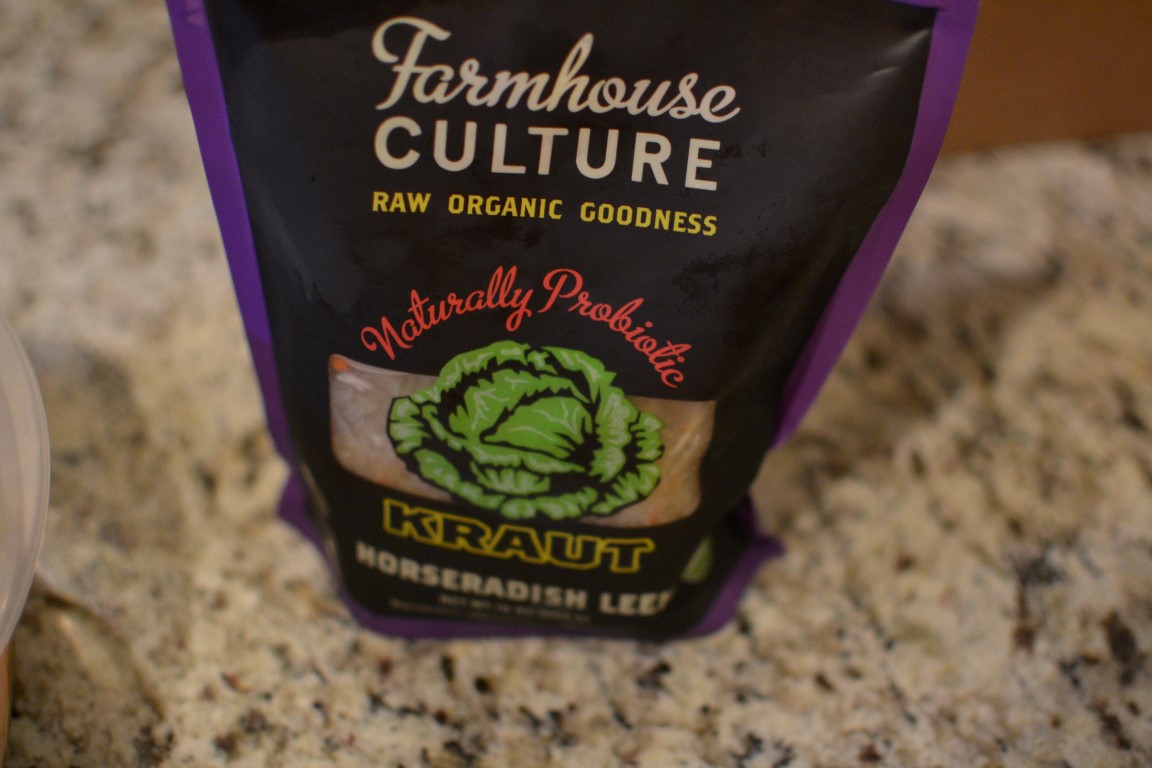 Snack – Sounds weird, but I've been enjoying this raw sauerkraut on its own lately and had a few bites of this after dinner. Good tasting and good for the gut!
Have you tried or heard of Zevia Soda? What about your kids?
If not already, would you allow your kids to try a stevia sweetened, junk-free soda like Zevia?
Ever snack on sauerkraut?
Like this post? Like cool dads such as myself? My mom says I'm the coolest! ---------->>
<----------- Please click on this cool badge to show your support and I'll give a virtual high-five if you do!