The supplement market is saturated with products promising a wide variety of health supporting nutrients in a convenient capsule or as a powder. Searching for a good brand with quality ingredients that actually do as the bold words on the bottle claim is stressful. Luckily, Legion Genesis delivers a powerful greens superfood punch and has the research to back it up.
As Legion says, there are two major reasons why most greens products fail on their promises:

Legion Athletics provides a host of supplements for men and women wanting to perform at their best every day. They are committed to providing products with high quality, healthy ingredients at clinically effective doses backed by published research. This is what makes Legion's Genesis Greens Superfood stand out among the rest.
I take many supplements each day. Some in powder form, some as capsules, and some as a liquid extracts. They all serve a purpose in helping me think, feel, and perform better, but it gets overwhelming trying to keep up with taking each one separately, not to mention time consuming by having to measure out each dose.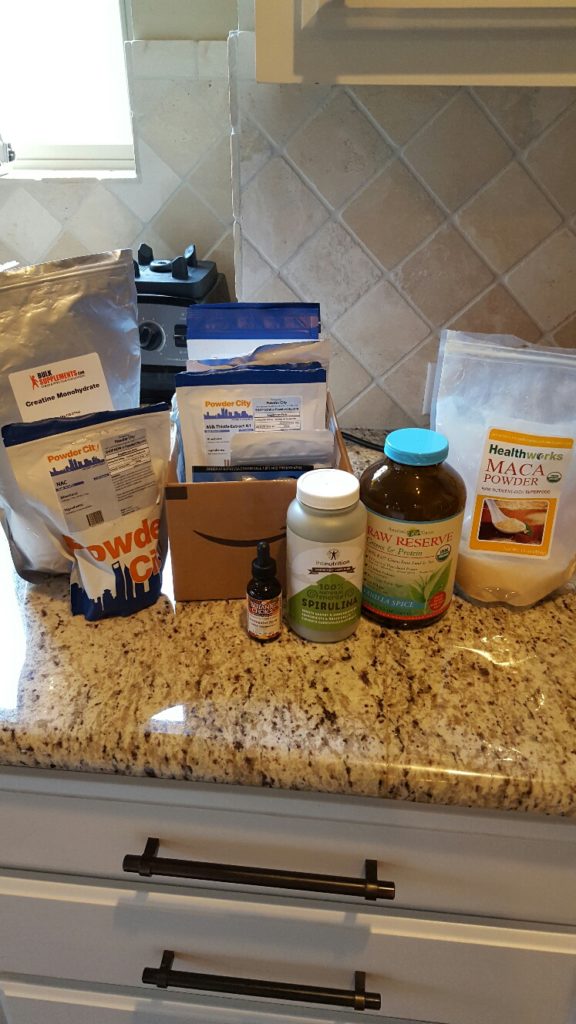 With Genesis, most of the supplements I take are inside, and Legion did all the work for me by providing each ingredient at clinically effective dosages backed by research.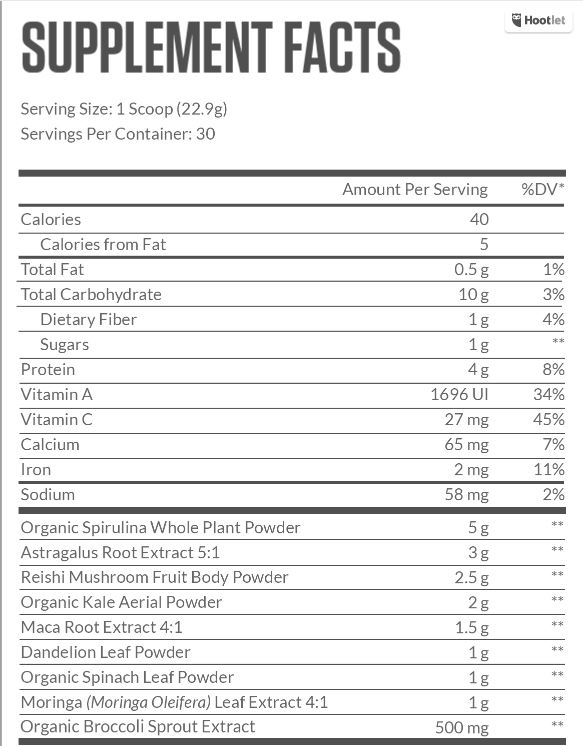 When I was given the opportunity to review their greens supplement, I jumped at the chance to try their product. Not only would it save lots of time from measuring, I already know how Legion uses only the best ingredients and cares about what they put into every product they create.
Here's a list of key benefits taken directly from Legion's site: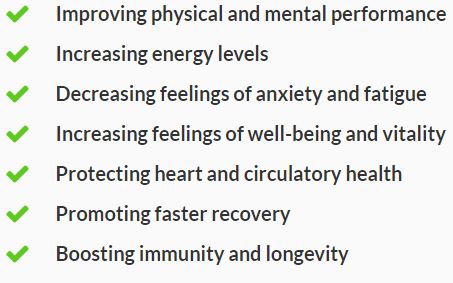 Genesis is geared towards active individuals, but even if you're just getting started in living a healthier, active lifestyle, this superfood alone will help get you going and stay on the right path. Here are the main players in Genesis that give this powder such potency. Provided from their site.
Spirulina

Research shows that supplementation with spirulina…

The clinically effective dosage of spirulina ranges between 2 and 10 grams.

GENESIS CONTAINS 5 GRAMS OF SPIRULINA PER SERVING
Astragalus Membranaceus

Research shows that supplementation with astragalus membranaceus…

There's also animal research suggesting that astragalus promotes longevity, but this has yet to be explored in human studies. [69]

GENESIS CONTAINS 3 GRAMS OF ASTRAGALUS MEMBRANACEUS PER SERVING, PROVIDING 9 MILLIGRAMS OF ASTRAGALOSIDE IV

Moringa Oleifera

Research shows that supplementation with moringa…

The clinically effective dosage of moringa ranges between 500 and 2,000 milligrams of the leaf.

GENESIS CONTAINS 1 GRAM OF MORINGA OLEIFERA LEAF PER SERVING

Maca

Research shows that supplementation with maca…

The clinically effective dosage of maca extract ranges between 1 and 3 grams.

GENESIS CONTAINS 1.5 GRAMS OF MACA EXTRACT PER SERVING
Broccoli Sprout

Research shows that sulforaphane is a promising anti-cancer nutrient and is also known to have potent antioxidant and anti-inflammatory properties. [85]

The clinically effective dosage of broccoli sprout depends on how much sulforaphane it provides, and the clinically effective dosage of sulforaphane is 1 to 9 milligrams.

GENESIS CONTAINS 500 MILLIGRAMS OF BROCCOLI SPROUT PER SERVING
But what about the taste? Something dark green with all of those healthy supplements must taste bad, right?
Nope. With the use of only stevia and erythritol as natural sweeteners and nothing artificial or full of fillers, the taste is quite pleasant. I just used water to mix my dose each day and could easily sip and enjoy the drink. If mixing with almond milk or in a smoothie, I bet it would be even better.
So it tastes good, but does it work?
Yes! I just returned from a week long family vacation and had no desire to lug my entire stack of supplements. Instead, I chose to bring Genesis to take at the start of each day. I'd drink a serving in water every morning on an empty stomach and could feel the smooth stream of energy, health and mood-boosting benefits throughout the day. Mixing is easy with no clumping in a shaker bottle. I mixed with a fork and had a few clumps, but since it tastes good, I didn't mind.
As a guy who prefers to cook his own food, I had limited resources which meant I was eating less than usual. Being at the beach and a lover of all things active, I wasn't just lounging around, I was fighting the waves, playing in the sand and water with my daughter, walking all over the area, and kayaking. I attribute my ability to maintain healthy energy levels and recover properly to do it all again to Genesis.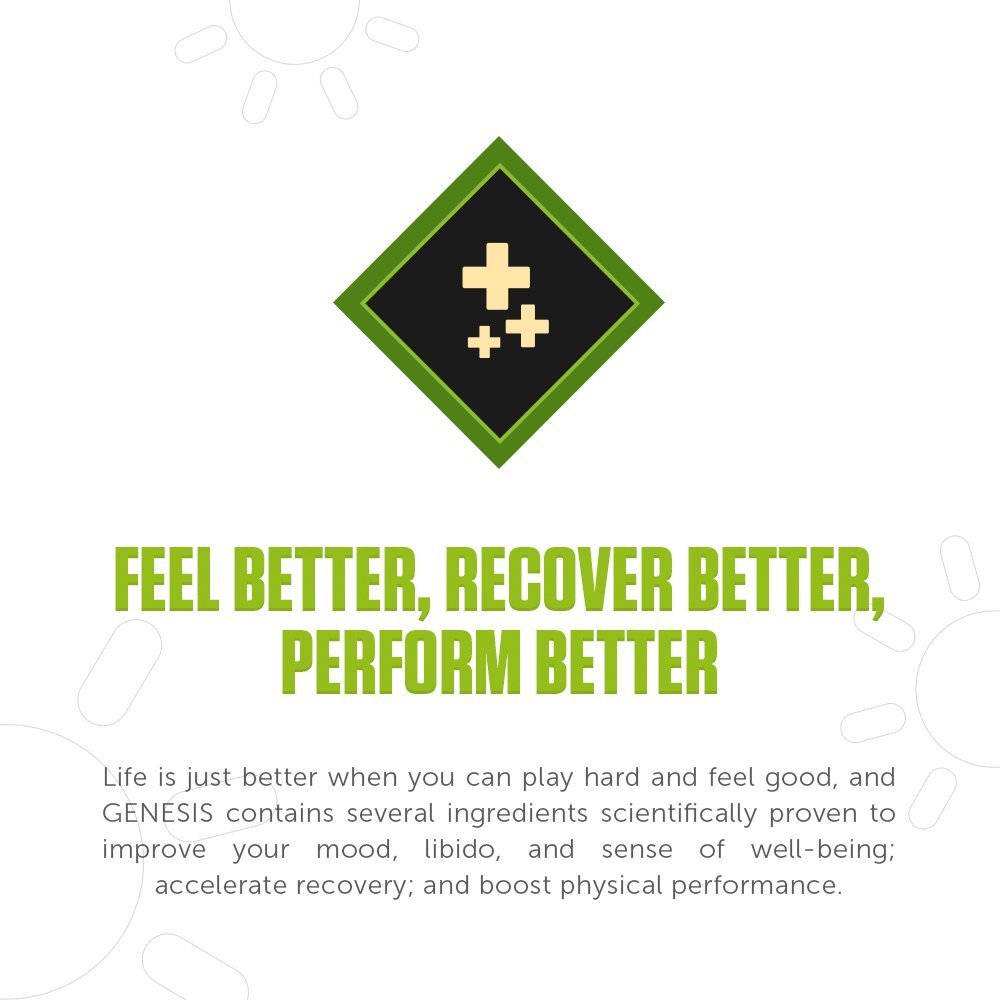 Playing with my daughter is extremely important to me, and my confidence in this supplement has been won for helping me perform at my best.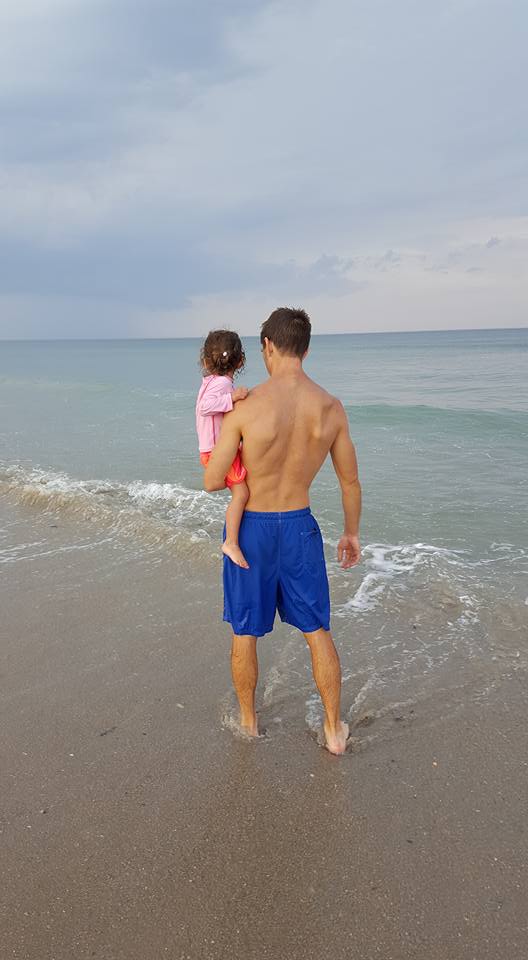 Even on the plane trip there and back, I was fasting until I could get to some real food, but Genesis kept me functioning at healthy levels. Without having water, I simply put the powder directly in my mouth and was amazed at how good it tasted like that. Imagine Pixie Sticks flavor, but in superfood form.
Now that we're back home, I'm still taking Genesis every day and not touching my giant stack of supplements. I'm sure I'll get back to them again, but why spend so much time when Legion has just what I want at the doses proven to work?
I've been completely satisfied with this greens superfood supplement and honestly can't find anything bad to point out. Some people may not like the flavor, but I find it pleasing and could even eat it as a treat. I've used other healthy greens supplements and can say firsthand, they are not as pleasant.
Legion's Genesis gives anyone that's active or looking to become active what they need to get going. As a parent, I couldn't recommend this enough to keep you performing at your best for you little ones. Life is too short not to get down and play with your family, so make sure you are living and leading the healthy life you want your loved ones to follow.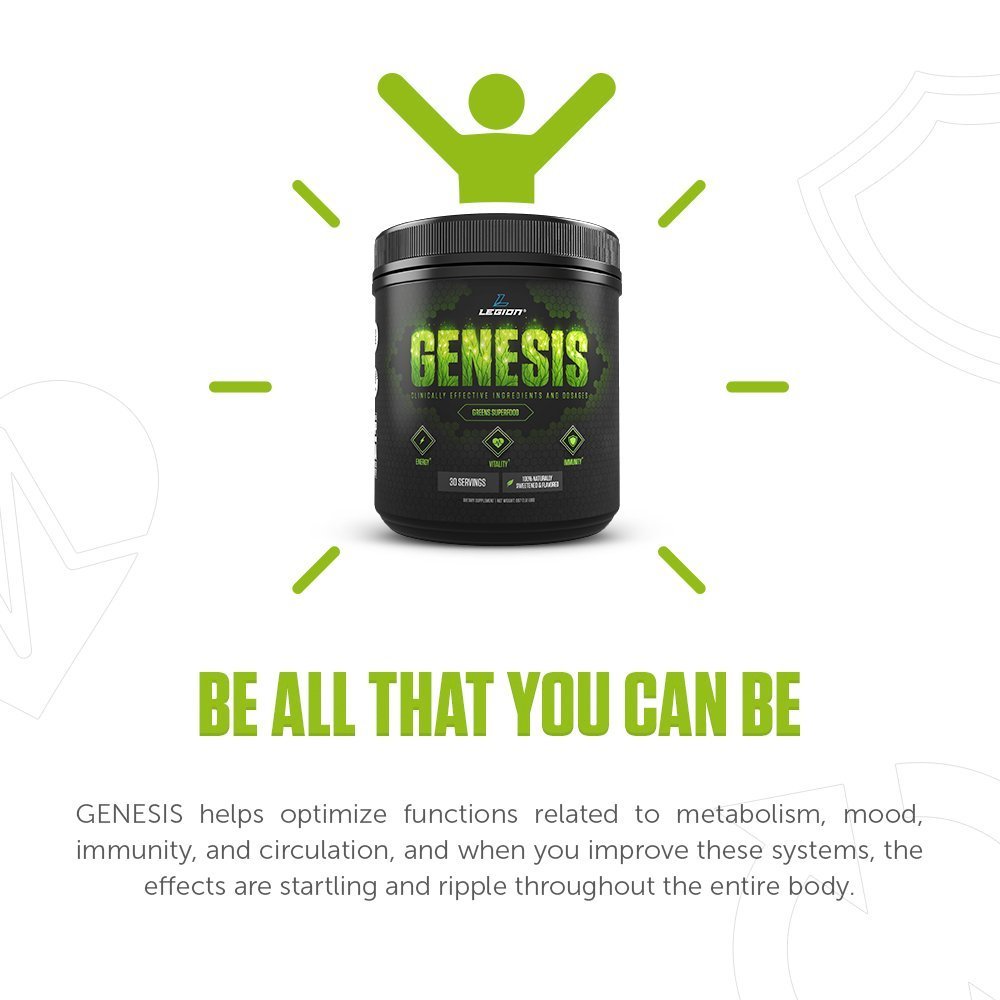 Update: I wanted a way to have a healthy, family-friendly snack that's full of high quality protein and immune boosting superfoods, so I used Legion's Genesis and their Whey+ Protein Powder to make a delicious bread sure to please the palate and fuel your body right.
Legion Genesis Green Superfood Protein Bread
Prep Time: 5
Cook Time: 40
Ingredients (1 9×5 Loaf)
1/2 cup coconut flour
1/2 cup protein powder (I used Legion Whey+ Vanilla Protein)
1/4 cup Legion Genesis Green Superfood
1.5 tsp aluminum free baking powder
1/4 tsp baking soda
12 drops vanilla or regular liquid stevia (or use 3 – 4 stevia packets or 1/8th pure stevia powder)
1 overripe banana, mashed
1/3 cup canned unsweetened coconut milk
2 whole eggs or 1/4 cup egg whites
1/2 teaspoon cinnamon
Instructions
Grease a 9×5 loaf pan making sure to get all the up the sides and corners. I used coconut oil.
Preheat oven to 350 F
Add all ingredients and blend until smooth.
Pour batter into the prepared pan and bake in the middle of the rack for 40 minutes.
Remove from the oven and let cool completely to room temp. This allows the bread to retract from the sides as it cools which makes it MUCH easier to remove.
Go around the sides with a thin rubber spatula or butter knife and turn upside down to remove from loaf pan.
Slice as thick or thin as you'd like and enjoy your healthy bread plain or with a pat of grass-fed butter. Better yet, smother it in NuttZo!
Check out Legion on Facebook, Twitter, and Instagram to keep up to date on their latests supplements and promotions.
Disclaimer: I received Legion Genesis free of charge in exchange for my honest review. All thoughts and opinions are 100% my own, and I truly love everything this company offers. Promise! 🙂 This post also contains affiliate links. If you click on them and make a purchase, I will earn a small commission. Thank you in advance if you do so. 🙂