The best Christmas Present for 2017, that is. I don't want our sweet 4 year old girl, Avery stumbling upon this post one day and forever having her feelings hurt. I promise, Avery, you were definitely the best Christmas present ever for 2013. 🙂
I don't find much time for writing lately, and this one will be short, but I wanted to give an update to my last post about how we are having a boy. Since then, she grew from the 15 weeks pregnant pic in that post….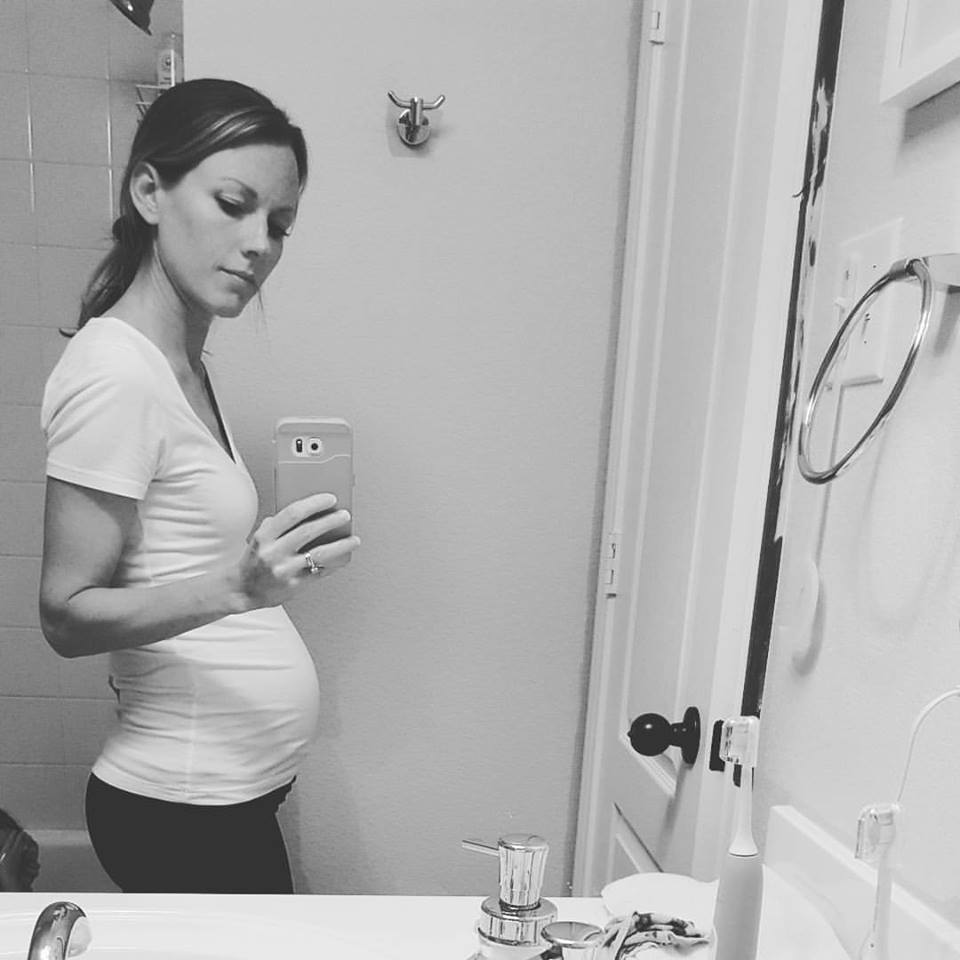 …..to 36 weeks pregnant.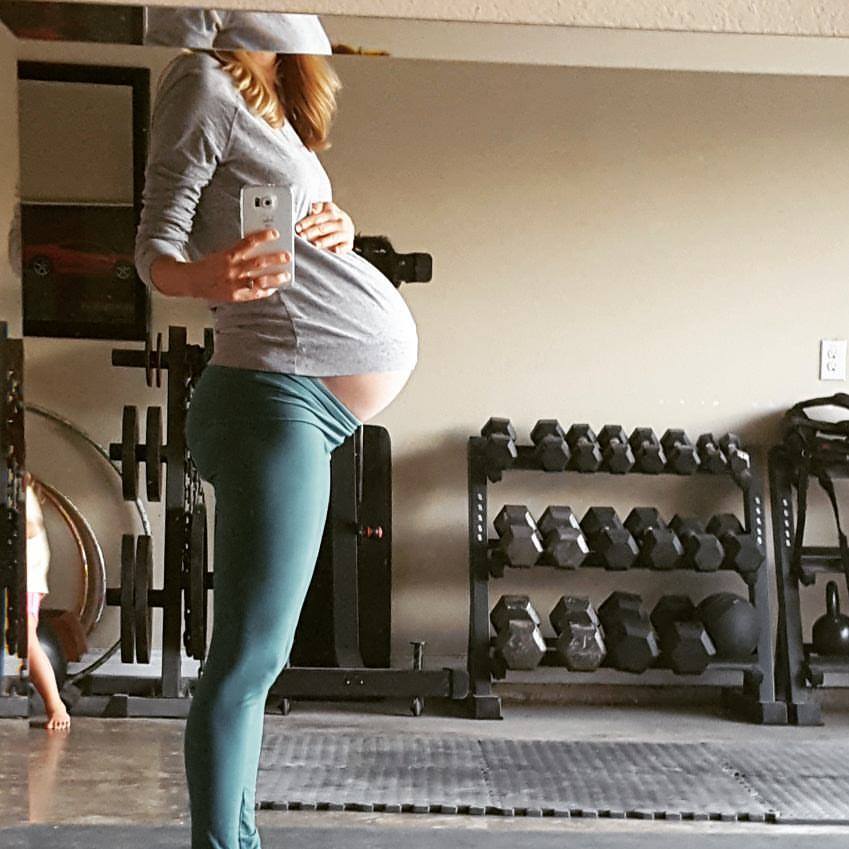 And right before hitting the 39 week mark, she gave birth to our boy!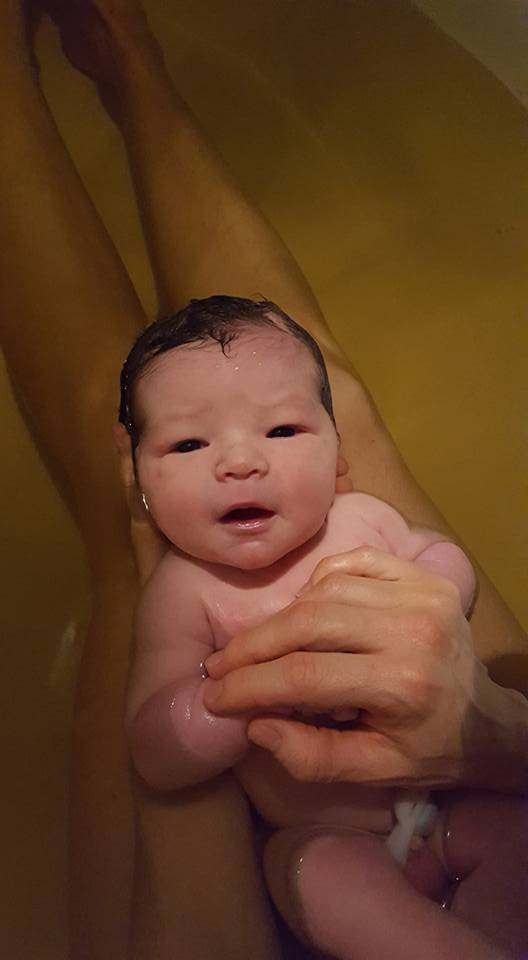 Going Mom gave birth naturally at an awesome birth center near our home to a handsome little guy named Weston on Sunday, November 19th, 2017. Just 5 days after his big sister's birthday; talk about close!
People kept telling us the second child comes fast and makes for a quick labor, but my wife and I were both shocked at how fast the entire birth went. Her water broke at home around 7:50 pm and he was born that same night at 10:10 pm. We are forever thankful for having such an amazing midwifes and doula crew who knew how to support us, ensure everyone was safe, and keep calm throughout the process. Thanks to them, we had our boy in our arms, safe and sound to hold and snuggle with.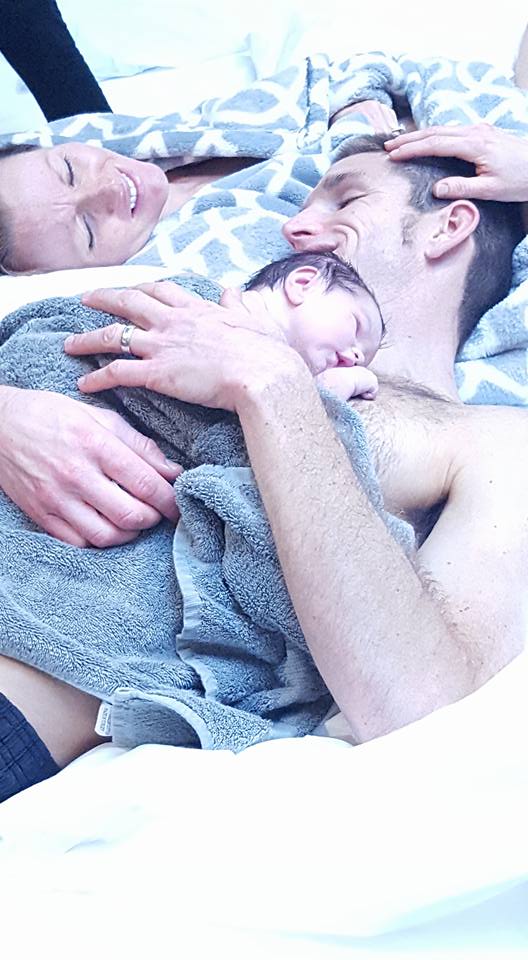 Our friends with 2 or more kids told us going from having a kid, to having kids is different, simply put, and so far that's holding true. Different as in hard, different as in wonderful, different as in, awesome, different as in….well, you get, it's a mixed bag of emotions! But I'll be damned if it's not the sweetest thing seeing Avery being a proud big sister.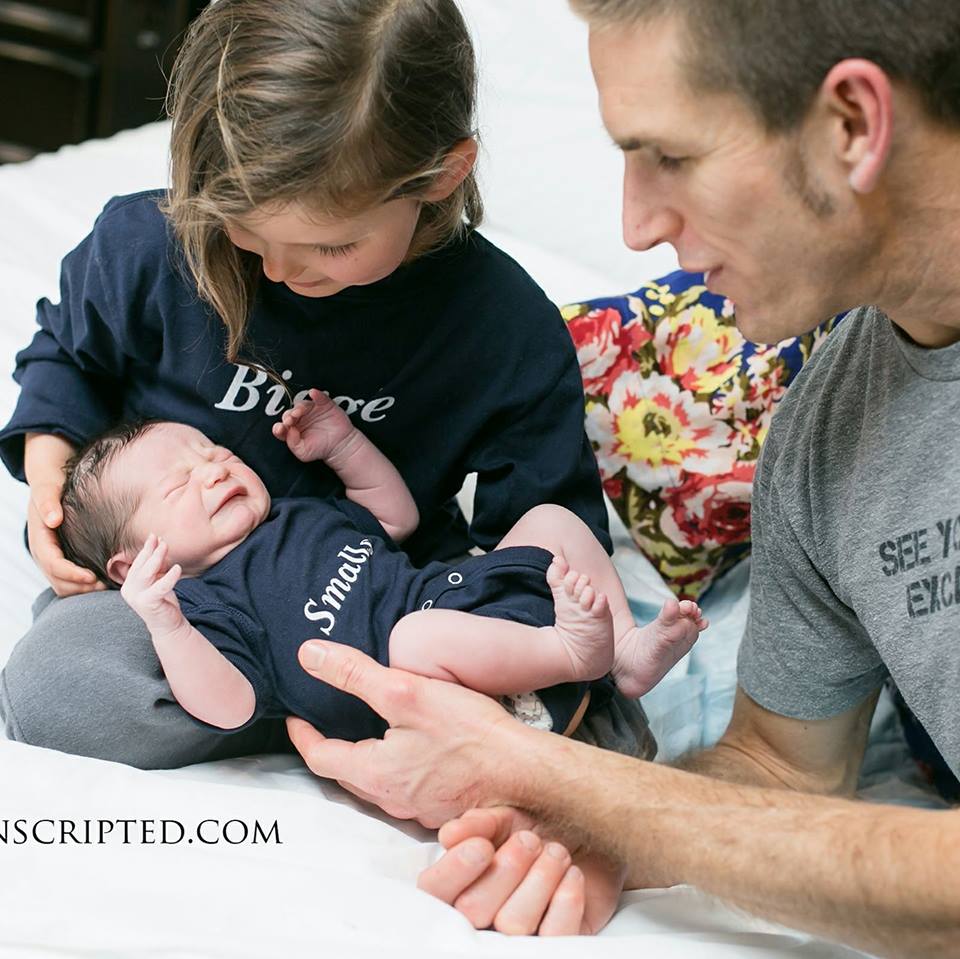 It will take some time to adjust to not getting all of the attention, but overall, I'd say she's coping fairly well. We get Going Mom at home for the next 4 months since her job has an awesome maternity leave policy, and man do we need it just to get somewhat adjusted to life as a family of four. Besides the crazy sleep schedule and constant diaper changes, I'd say we're doing just fine though. We even picked out our (real) Christmas tree together and took the obligatory selfie.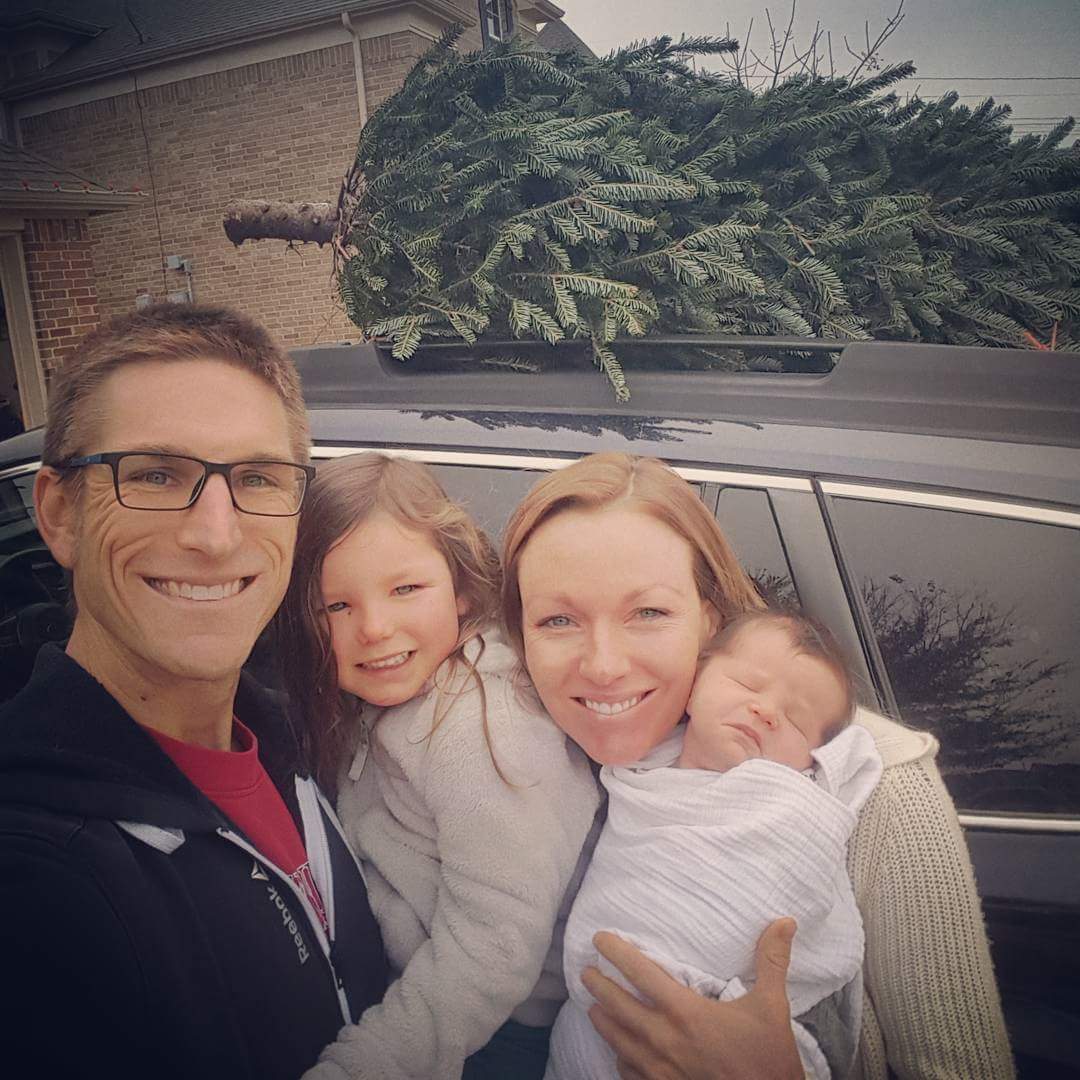 I'm cutting it short since I need sleep. Once things settle, I'll try for more details, but until then, keep up to date on my Facebook and Instagram pages if you'd like.
If I don't post before, have a Merry Christmas and Happy New Year.