Need a great gift idea for Father's Day this year? How about something you can give as a gift but is great for the entire family? No, it's not something that will capture his heart like a family trip to Disney World, but it's sure to capture something.
DynaTrap's line of Insect Traps offers the perfect insect trap (i.e. fly and mosquito killers) to actually let you enjoy your backyard. This makes it the perfect gift for the man needing to reclaim his backyard for him and his family to enjoy.

Without the need for propane, expensive attractants, pesticides, or odors of any kind, DynaTrap can protect up to 1 acre making sure your yard is free of pests. It's super quiet, easy to setup, and very durable with all-weather construction.
How it works: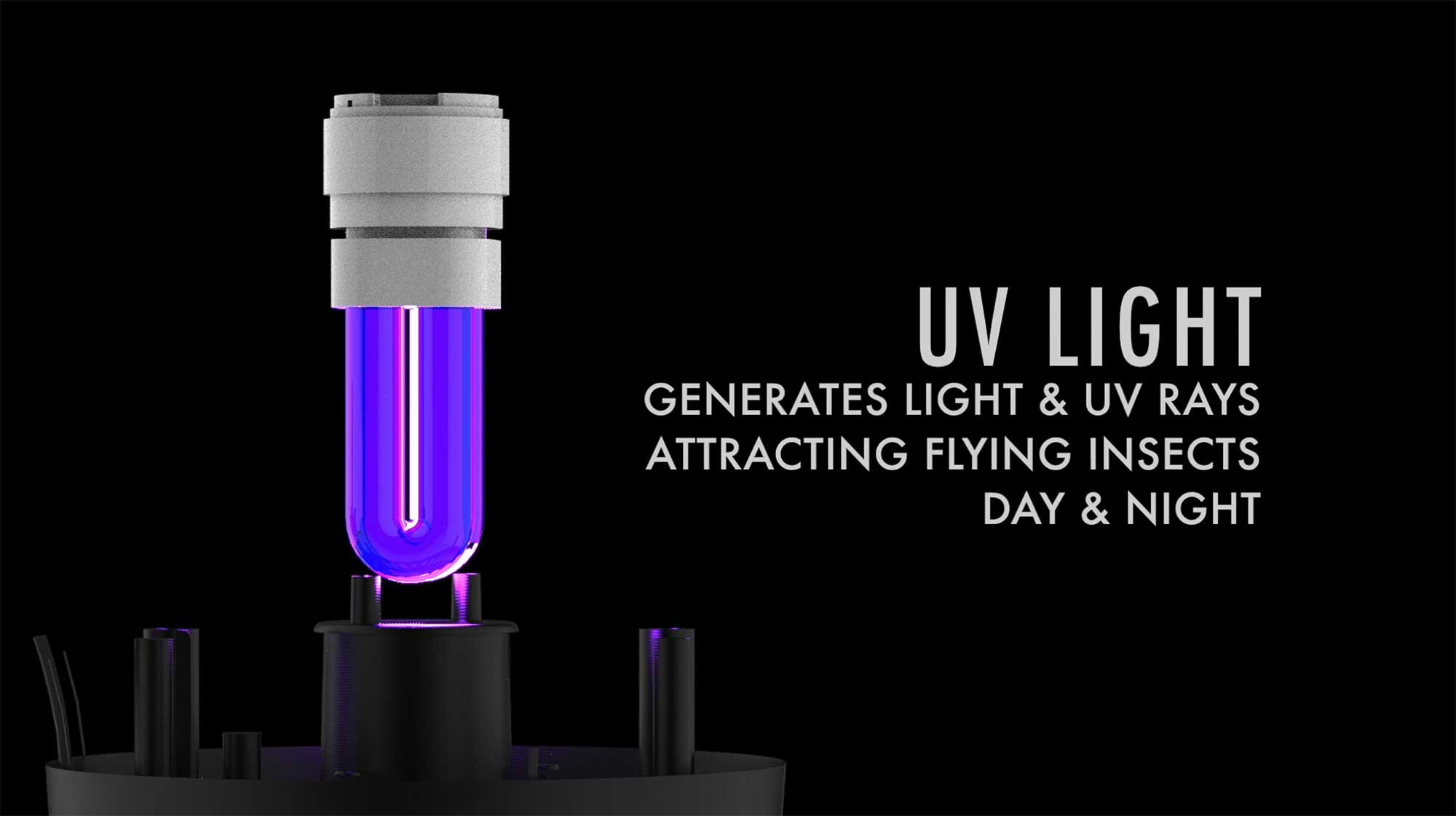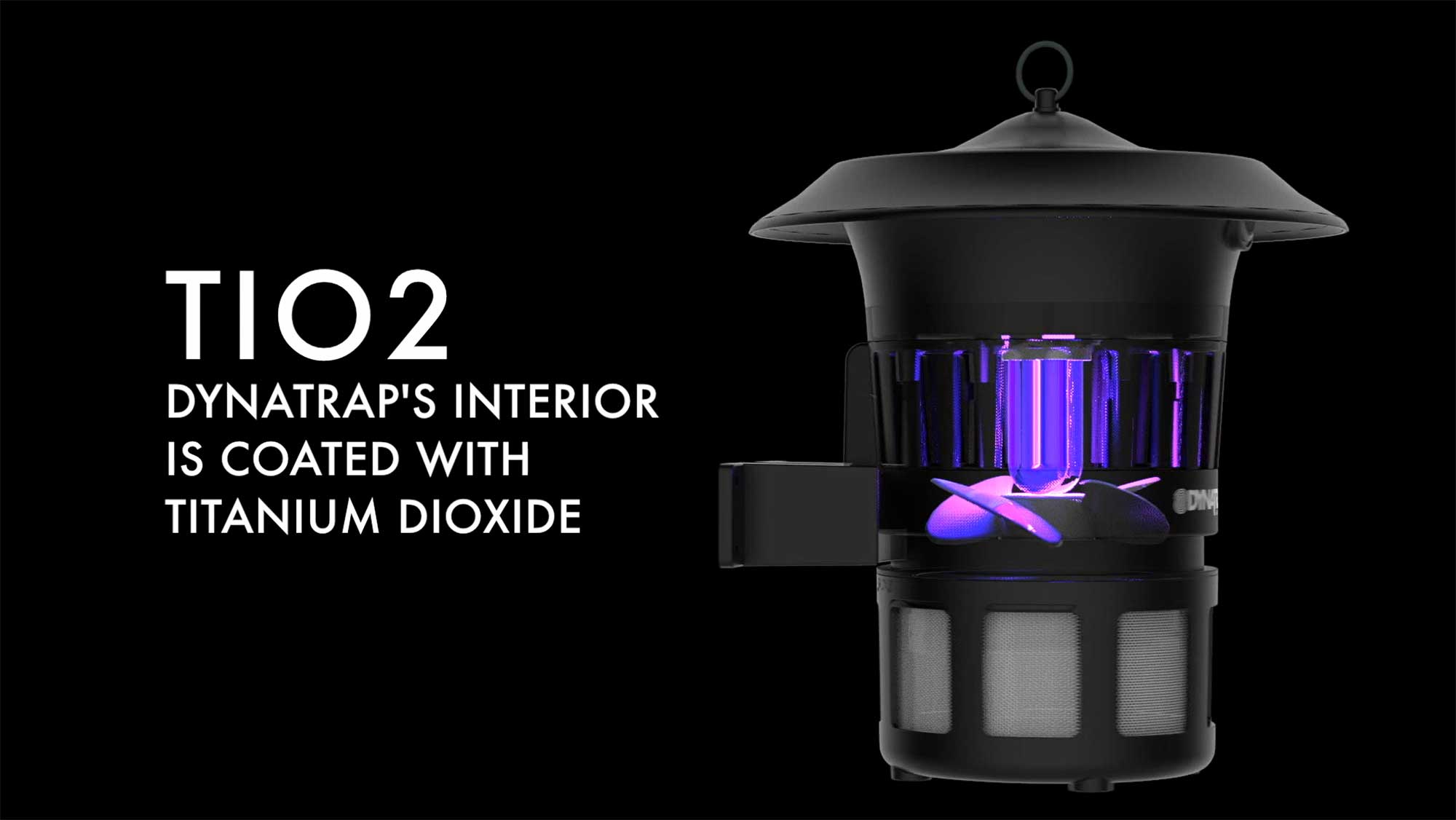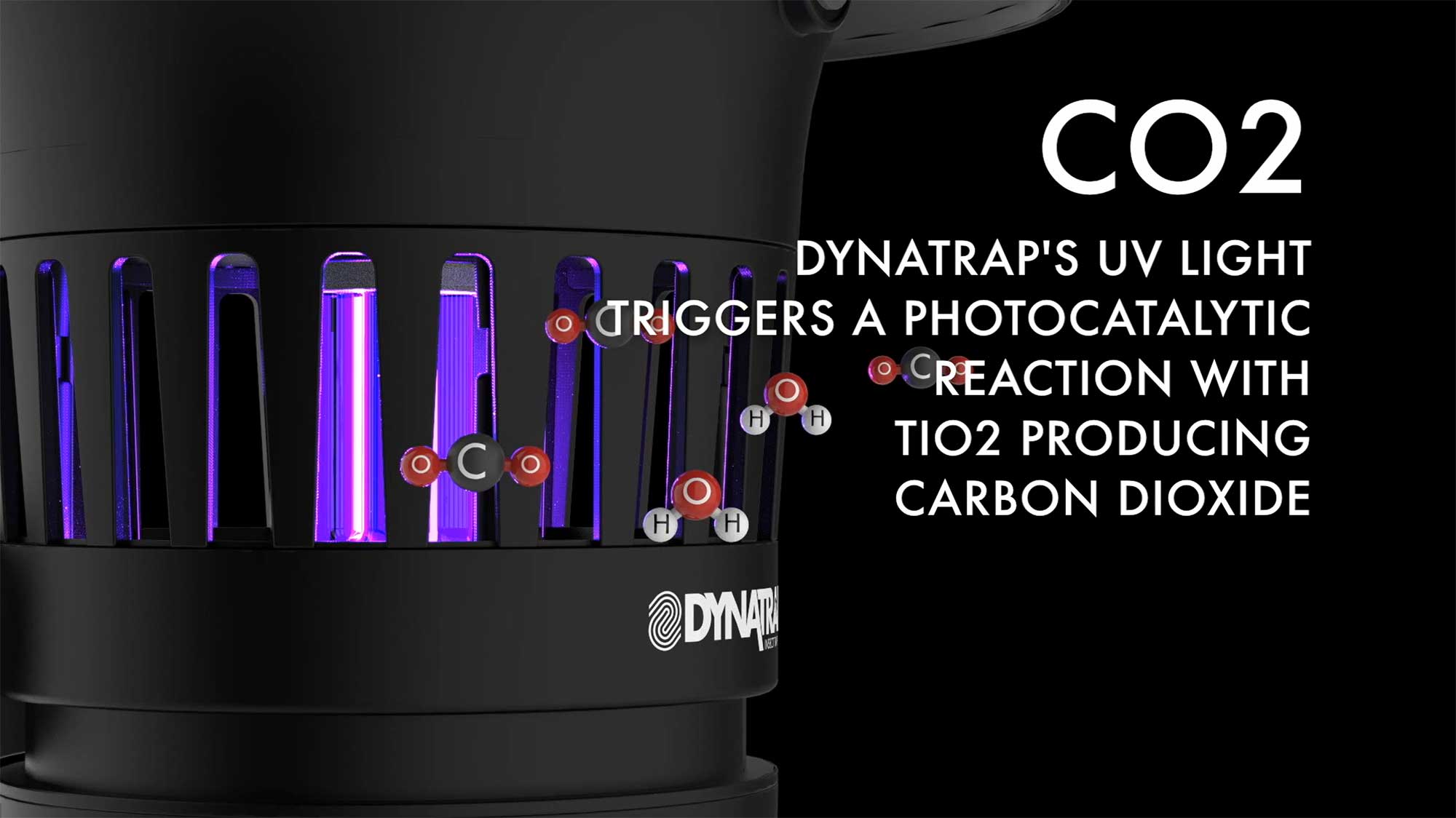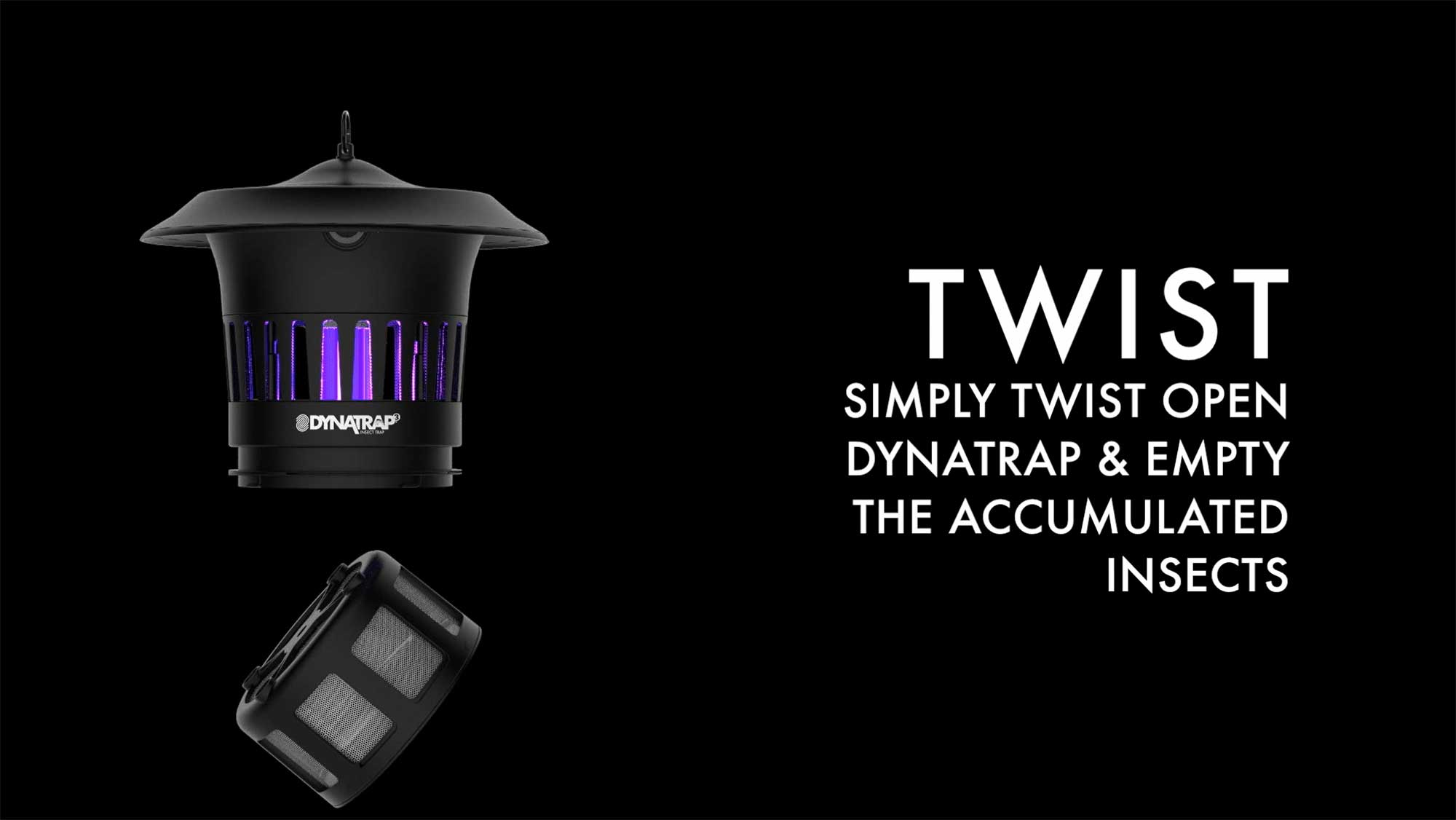 It's so quiet and safe, it's even good for indoor use. If you have kids, I'm sure the door gets opened and closed left open enough to allow all sorts of bugs and critters to find their way inside. While DynaTrap may not get rid of the critters (or cat we want kept outside!), at least you will have one less problem to worry about.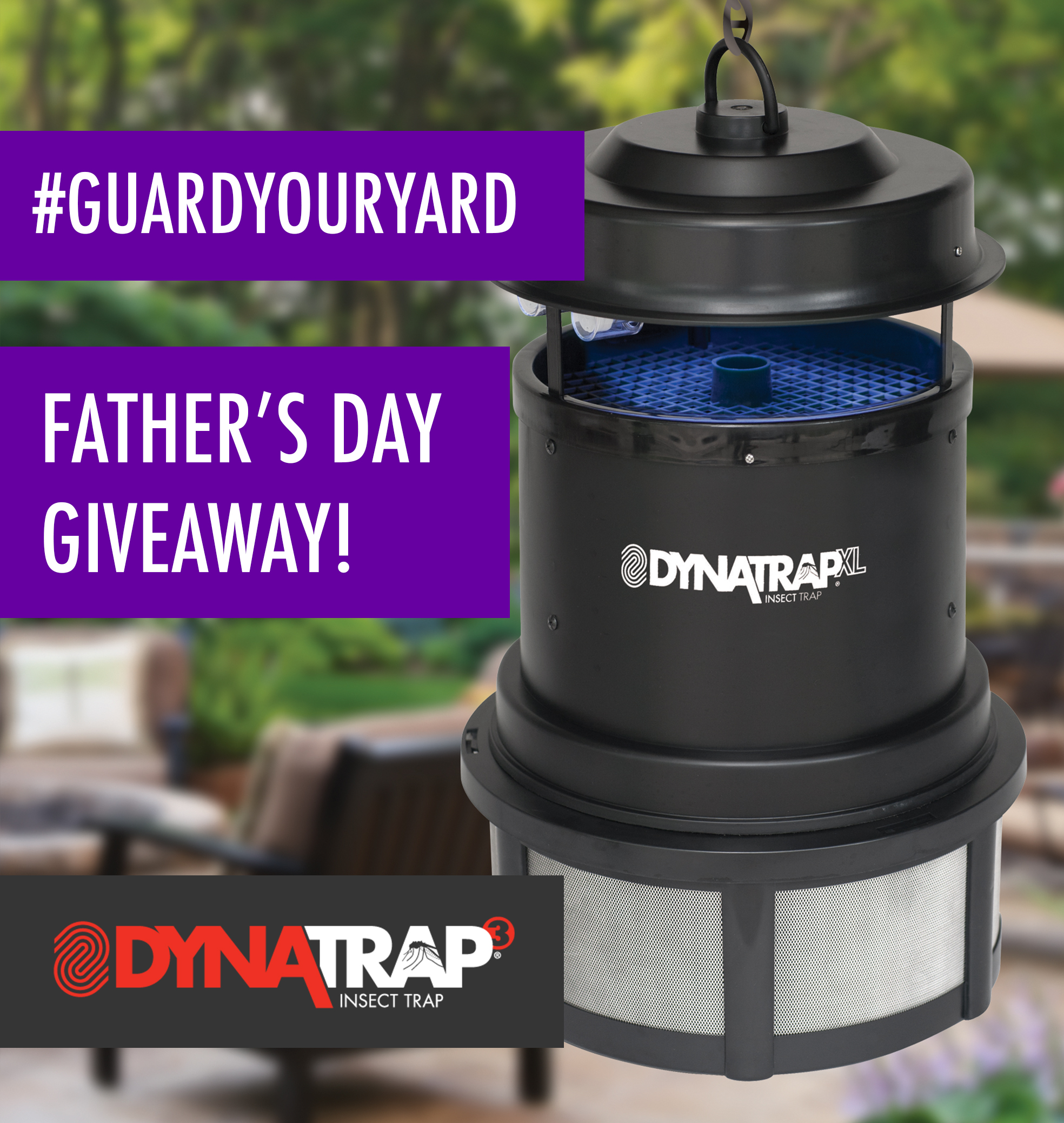 Thanks to DynaTrap, they're offering one reader the chance to win their own DT2000XL model for a Father's Day giveaway. Let him pick out his own tie this year and get (maybe win) the DynaTrap for Father's Day this year.
Just follow the steps below to enter for your chance to win. The giveaway will end on Father's Day, June 18th and a winner will be announced soon after.
In the meantime, follow DynaTrap on Facebook, Twitter, and Instagram to keep up to date on their newest products and specials.
Good Luck!