Hello and welcome to the Cuddle Cub Giveaway!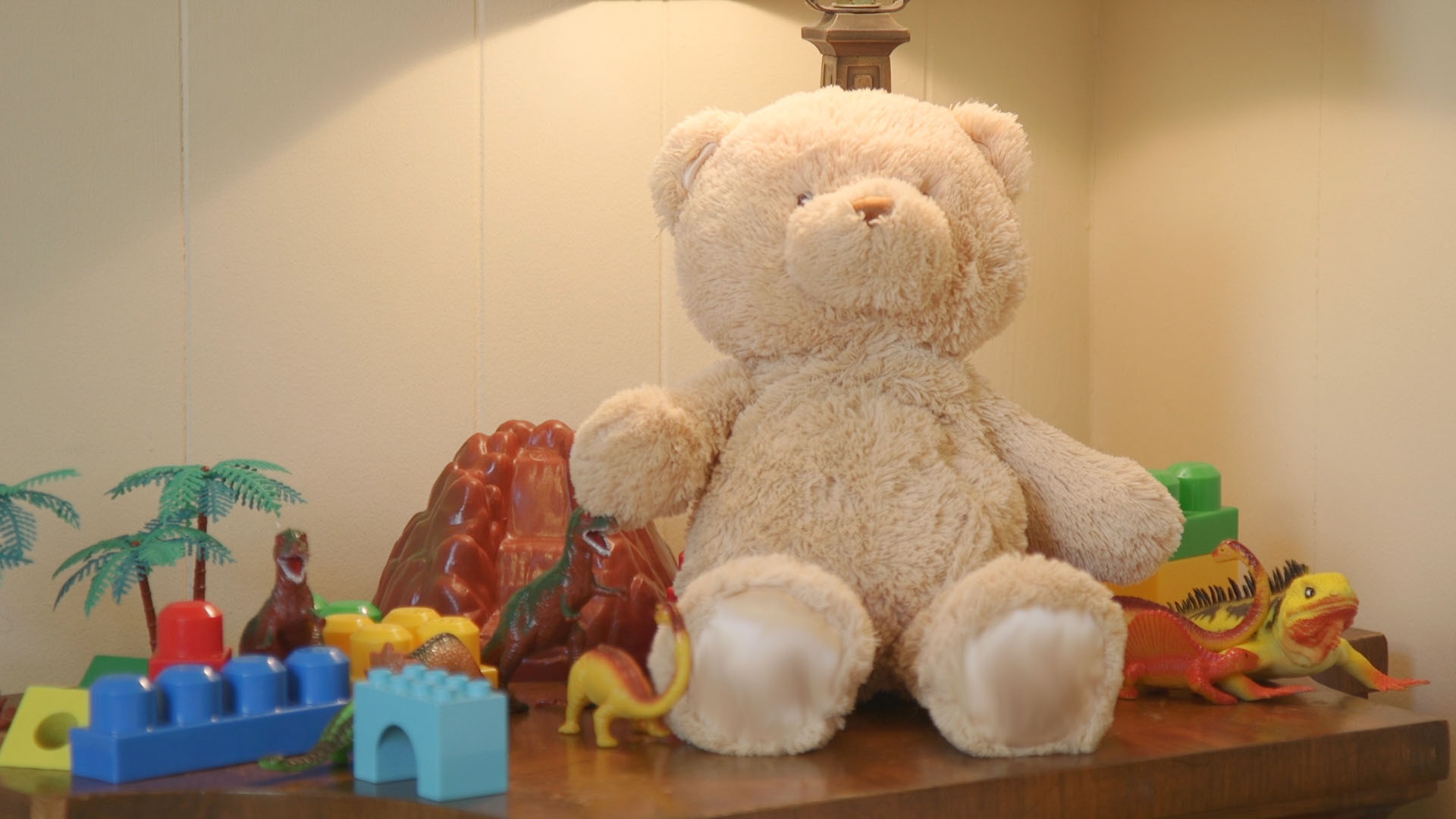 So I know I haven't posted a lot lately, but I have good reason….more time with family! With a little boy on the way and a 3 (almost 4) year old constantly increasing her craziness level, I've been keeping plenty busy.
While I may not have much to give in terms of what's happening, unless you follow me on
Facebook
, I do have an awesome giveaway sponsored by Bluem Inc. to share.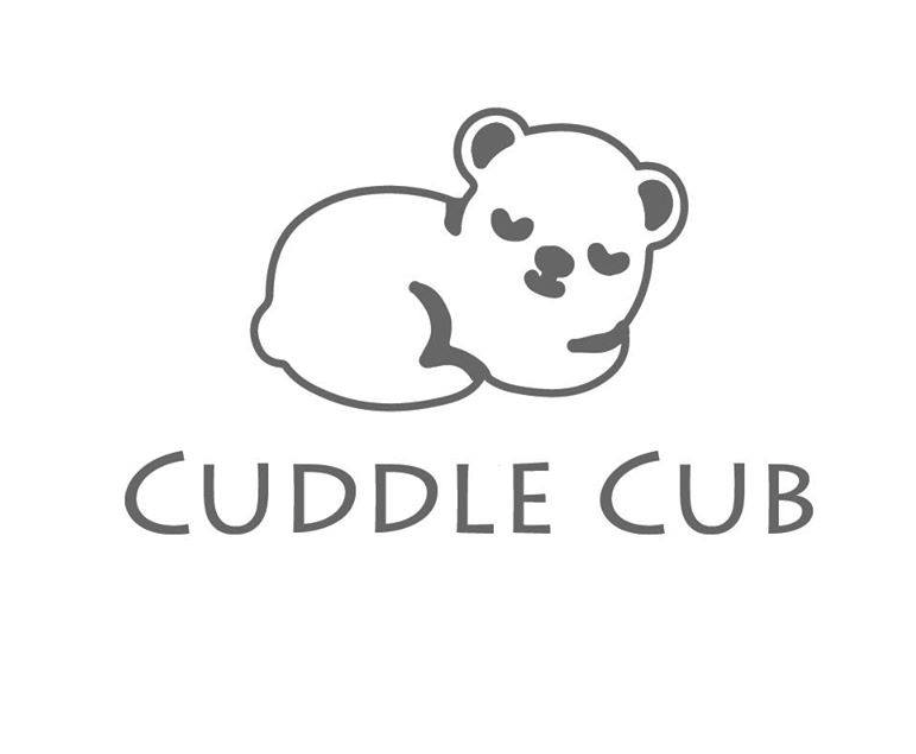 Prizes that can be won are:
Your own Cuddle Cub valued at $97!

Bedtime Care Package + Grand Prize (

Disneyland Tickets

) Raffle Entry

Cuddle Cub Bedtime T-Shirt
3D Toy
About Cuddle Cub
Cuddle Cub is the ultimate smart-bear for your children! This cuddly bear is designed to encourage your little ones to develop healthy bedtime routines, simplify those hectic nights, and help foster their growth and development. It lights up to remind your little ones when it's time for bed and when it's time to get up. In addition to its lighting features, Cuddle Cub also plays music to help your children fall asleep and wake up. Cuddle Cub aims to aid parents in helping their children develop a consistent bed-time routine.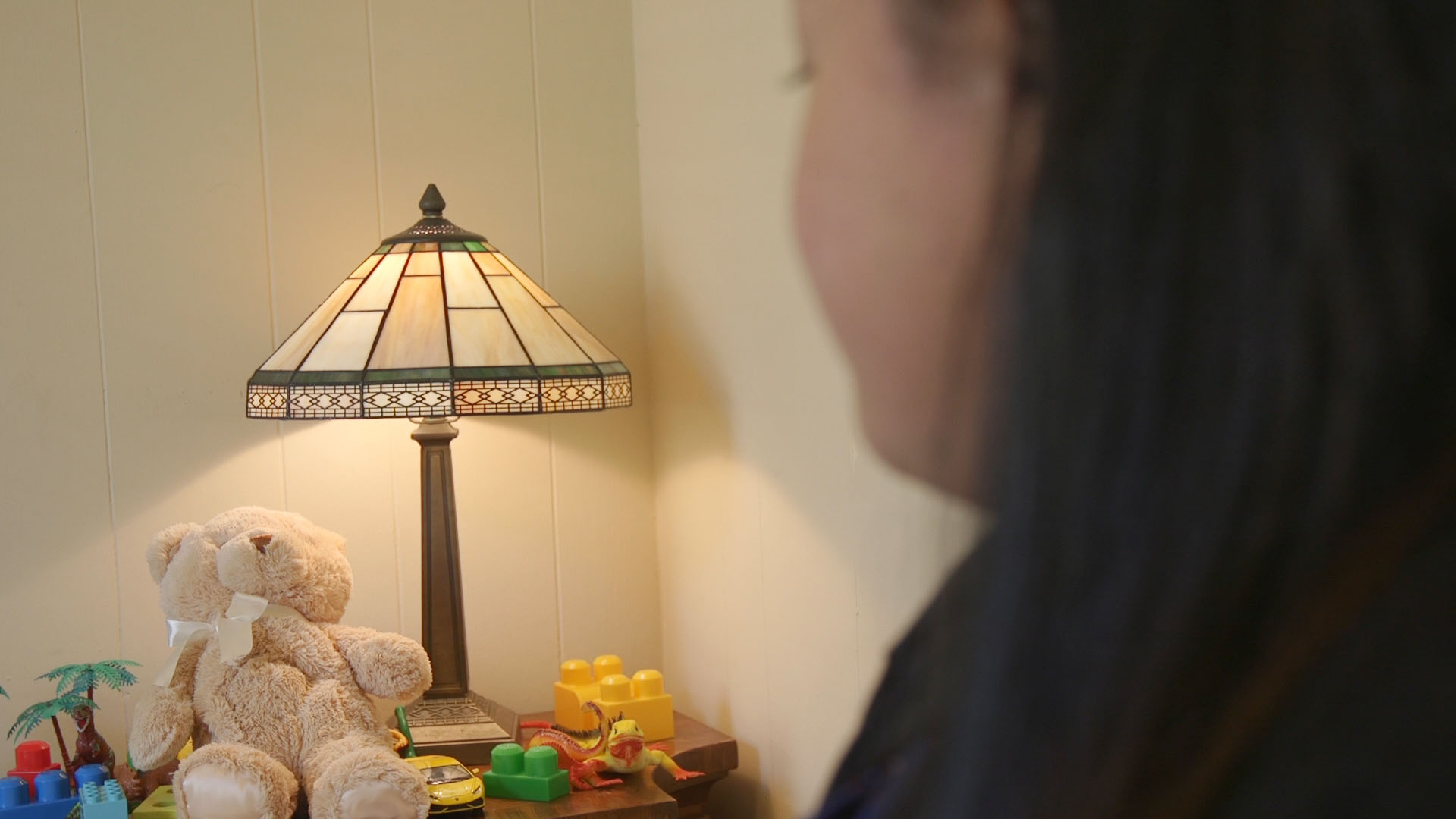 Below are testimonials on Cuddle Cub from fellow parents:
Daniel:"I like the overall concept, especially the idea of the bear lighting a certain color until a certain time in the morning. I liked the product because it would be able to tell me if my child had a good nap."
Charvel:"It looks really cozy. Some of these noise making plush toys are not at all soft. This one looks much more squeezable. I like the idea of the light to alert a child to bedtime, and for when it is ok to wake up. This is especially important for kids who can get out of bed on their own. Being able to set their wake time is really important."
Mariam: "I think in concept, this would be a great tool for young children. If you start it early enough, it will become a habit for the child and it will build the nighttime/morning routine."
Don't forget to check out the website www.cuddle-cub.com for exclusive updates and offers.
Like this post? Like cool dads such as myself? My mom says I'm the coolest! ---------->>
<----------- Please click on this cool badge to show your support and I'll give a virtual high-five if you do!