Want the chance to win a discovery kit from The Honest Company? Now's your chance to win an Honest Discovery Set giveaway hosted by freesamples.us.
Included in the set are travel-sized bottles of Honest's healing balm, body wash and shampoo, and laundry detergent in travel size bottles perfect to take on any family adventures.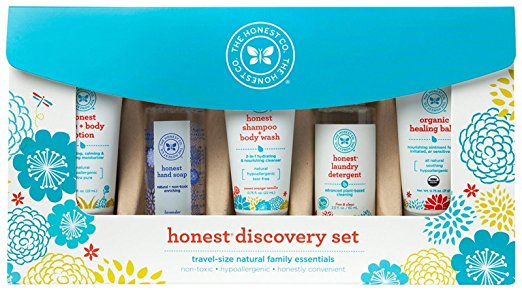 Just click the image above or CLICK HERE to sign up for your free trial and a chance to win.
Good Luck!
Like this post? Like cool dads such as myself? My mom says I'm the coolest! ---------->>
<----------- Please click on this cool badge to show your support and I'll give a virtual high-five if you do!