They may not have a clue about football, but toddlers can still rock an awesome cheering pose for the Super Bowl. My wife and I have captured several action shots of Avery practicing her pose during the Big Game.
Some are blurry, but we wouldn't dare delete them because….cute, duh. Don't tell me you're not like that with you kid or kids….c'mon, you can't fool a fellow parent. Okay, you can, but not when it comes to saving more pictures than you will ever need. Imagine if they were the old-school Polaroids. Yikes!
Since we have quite the collection, I'm asking you to help us decide what Avery's best pose is so she is prepared to cheer for…..don't get mad, Seahawks fans, the Patriots! We're Cowboy's fans first, but for this game, we're rooting for the Pats.
Please help Going Mom and me out and tell us one or two of your favorite Super Bowl poses. We will then commence with blowing up the winning picture of her pose and train Avery to duplicate that exact stance with each scoring drive by the Patriots. Maybe we won't go that far, but makes for a good visual, huh?
Whatever Avery chooses to do, I expect to see plenty of Patriot touchdowns to make the Seahawks wilt (Get it? Birds….wilting? No? Damn.)! Hopefully, just like the Super Bowl ticket prices, the balls stay inflated. Sorry, had to. 🙂
And now for the poses…
These 10 are the best we have so far, and I'll be damned if it's not hard to pick just one. I mean, look at the happiness, not to mention skill in some, of these poses!
Oh, and I would ask for help choosing a good pose for when the Seahawks make a touchdown or do anything good, but we already have that one figured out….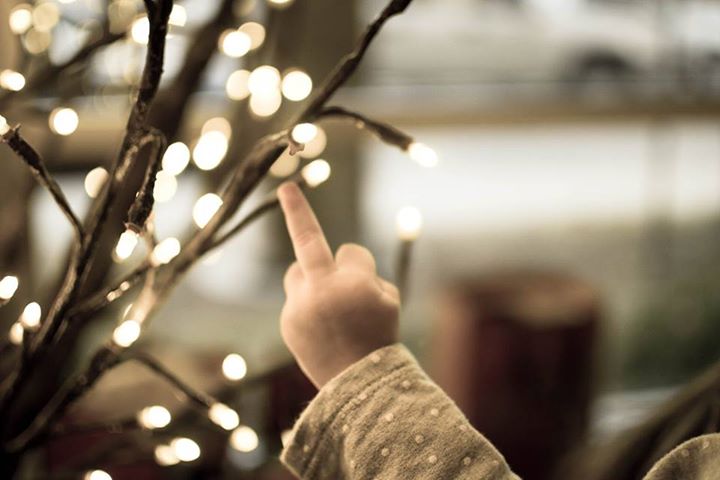 Yeah, seems appropriate, right? Hope you're having a great weekend, and remember, try to stay somewhat healthy during the game and, well, always! Try dipping some baby carrots and apple slices in NuttZo, or eat right from the spoon. And if you must have something with bacon since that's the trend lately, NuttZo + Bacon makes a delicious treat!
This is part of the Brilliant Blog Posts Link up, check out other #brilliantblogposts by clicking the badge below.
Who are you cheering for tomorrow?
Are they the regular team you usually cheer for, or just your favorite between the two?
Do you even care about the Super Bowl?